Welcome to our practice!
Downtown Dental Centre is a general and cosmetic dentistry practice located in the heart of St. Catharines, Ontario. Our dentists and team use the latest technology and treatments to help you enjoy excellent dental health.
Family Dentistry

We treat your family like our own. Trust your family with Downtown Dental Centre.

Cosmetic Dentistry

Reach your "smile goals" with comprehensive cosmetic enhancements for your teeth.

Preventative Dentistry

The mouth is the gateway to your overall health. Learn how we keep you and your smile healthy.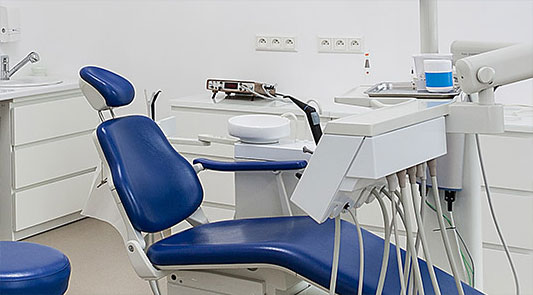 40 years
Calling St. Catharines
home for over 40 years
We offer a complete range of dental services. We're your source for friendly and professional dental care!