About Us
Welcome to our practice!
We've been caring for patients in St. Catharines for over 40 years. Our primary concern has always been to provide comfortable, health-centered dental care to our patients.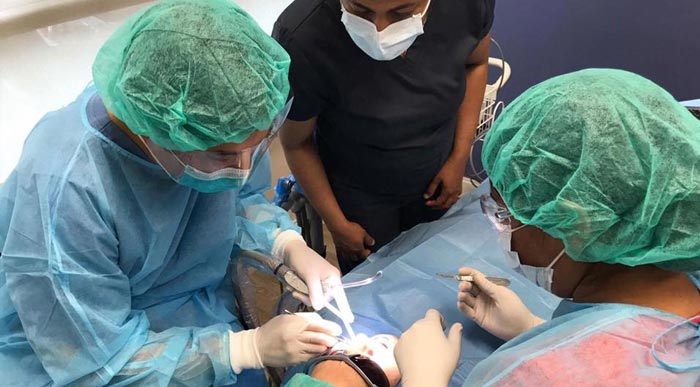 You can rely on our team to provide professional, compassionate dental care in a charming and welcoming environment. Our office is open evenings and weekends for your convenience, and we can accommodate emergencies on the same day. We are pleased to serve you in English, Hindi, Punjabi, Urdu, Italian, Arabic, and Tagalog and we have parking available for our patients.
Contact our office to make an appointment. We look forward to seeing you!